Wales is one of the best places in the world for beer enthusiasts, with more than 600 craft breweries currently operating. The country has a rich brewing history and there are so many interesting beers to be discovered in Wales. Welsh ale is vibrant, experimental, and constantly evolving. There's an abundance of great ale within every corner of the country, and you can find some brilliant ales just about anywhere you go. Here we list our top 10 Welsh ales:
West Wales Brewing Company – Black Cap Stout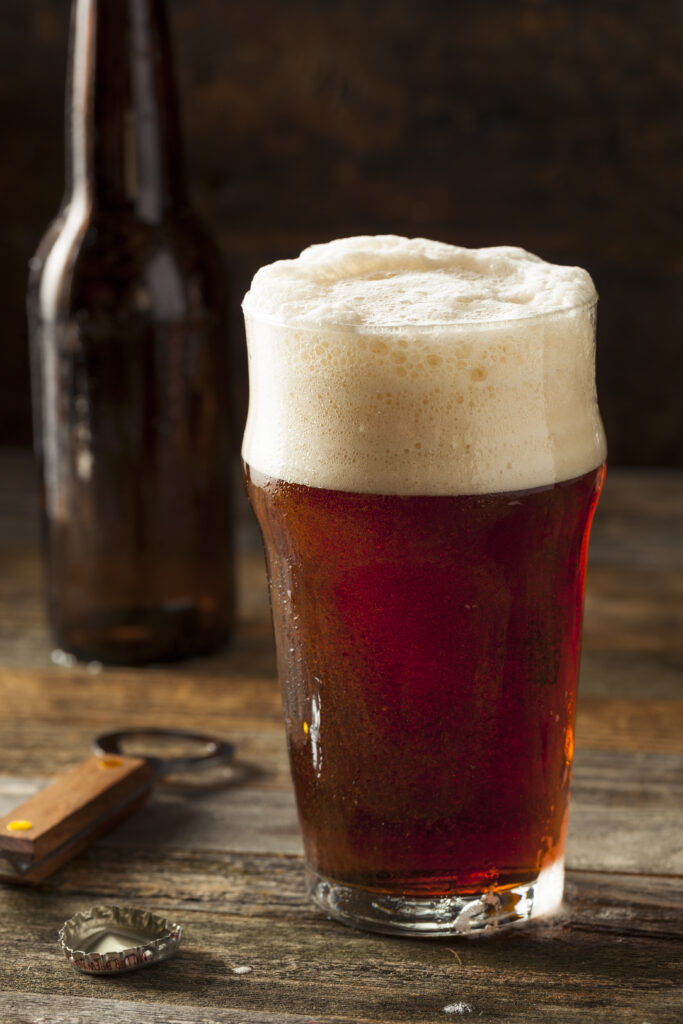 Black Cap is a black stout made with a blend of English and Irish malts, as well as Sumatran and Indian black peppers. The result is an intense and complex stout with notes of smoky, sweet, and spicy. It's a favourite in the West Wales region, which has a long history of brewing. A typical serving of Black Cap is a stout-style ale, with a heavy ABV of 7%. It pours dark brown with a creamy head that leaves behind some nice lacing. It's a strong, malty stout with a full, robust flavour and a heavy ABV. This is a classic and favourite Welsh stout that is worth seeking out.
Y Ddraig Goch – Dark Ale
This Welsh Dark Ale is a rich and robust ale with a smooth and velvety texture. The taste is reminiscent of dark chocolate, plum, and raisins, while the finish is sweet and malty. Y Ddraig Goch is the dark ale that first started the boom in Welsh brewing. The Welsh are particularly fond of dark ales, and this beer is a popular choice for many beer drinkers. The Red Dragon Brewing Company, run by a Welshman, came up with the recipe for Y Ddraig Goch. The beer is now brewed at several Welsh breweries, like Red Dragon, and it continues to be a popular choice to this day.
Pen y Coed – Pale Ale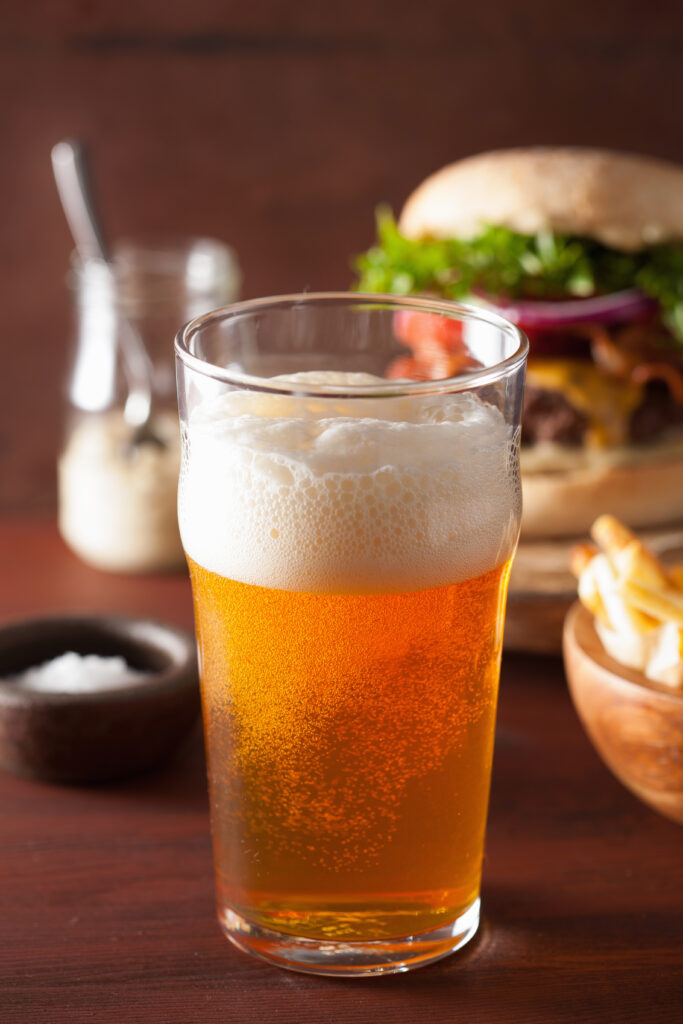 The Pen y Coed Pale Ale is brewed by the Coed Coch Brewery. Coed Coch is a small village just north of Devil's Bridge, in the southern part of the Snowdonia region. Coed Coch is a Welsh-language word that means "meadow at the foot of a cliff." The brewery is named for the village, and the pale ale is a refreshing ale made from British barley malt. It's a light and crisp ale with fruity notes of apricot and orange. Coed Coch Brewery also brews a bitter, a shandy, a stout, and a golden ale.
Bwlcats Brew – Honey Amber Ale
Bwlcats Brew is a honey amber ale made by the Bwlchgwyn Brewery, which is near Dolgellau in the central part of Wales. Dolgellau is famously known for being home to the iconic St Davids gold mine. The Honey Amber Ale is a popular choice for the local pub crowd due to its smooth, sweet, and malty taste. Bwlcats Brew is a Welsh honey amber ale made with organic Welsh honey, which lends a mellow sweetness to the beer. The honey is sourced from the Wye Valley beekeepers, who are certified organic. The honey used in Bwlcats Brew is English marmalade honey, which has a very mild taste.
Y Cyngor – IPA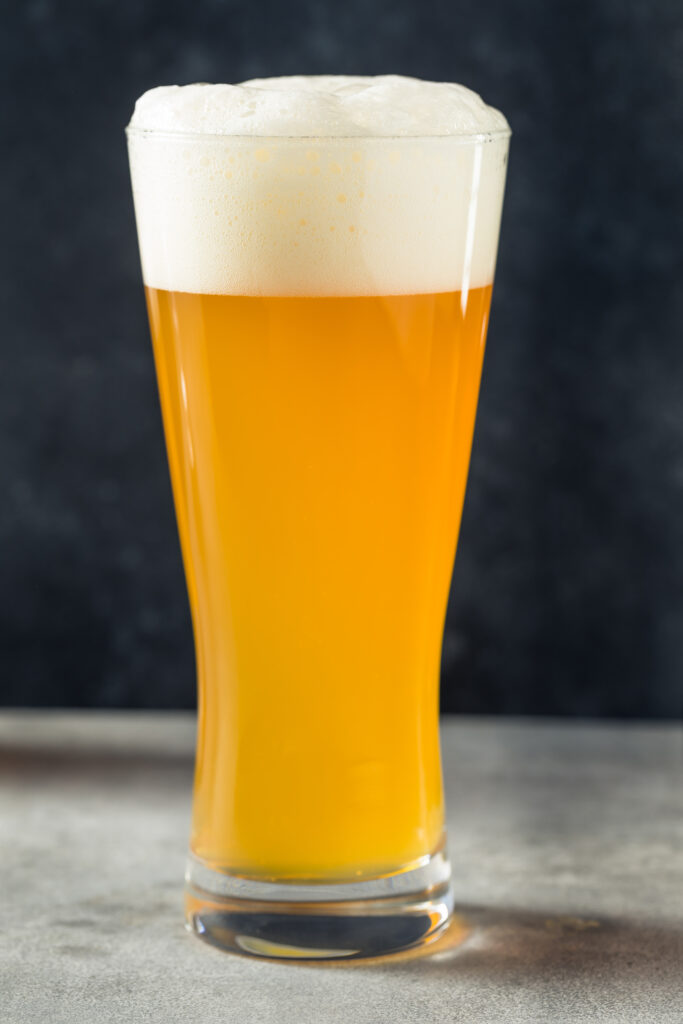 Y Cyngor is an IPA made by the Snowdonia Brewing Company, which is based in the Snowdonia region. Snowdonia is a Welsh word that means "the land of Snowdon." The IPA is brewed with pale malt and British ale yeast. It pours with bright golden colour and has a floral citrus flavour with notes of lemongrass and tropical fruit. Y Cyngor is a well-balanced IPA that is perfect for the summertime. It's a great choice for Welsh beer lovers, who can also find some delicious ale in this part of the UK.
Ystrad Tywi Ales – Porter
Ystrad Tywi is a dark ale from the Ales of Wales brewery. The Welsh word "ystyrdd" means "stout," and this is a dark, rich, robust porter made with English barley malt and Welsh pale malt. It has a smooth, velvety texture and a malty, slightly smoky, roasted flavour with hints of caramel. The brewery is located in the Snowdonia region, near Dolgellau. It's a classic Welsh ale that is worth trying.
Nantwich Brewery – 1764 Golden Export Stout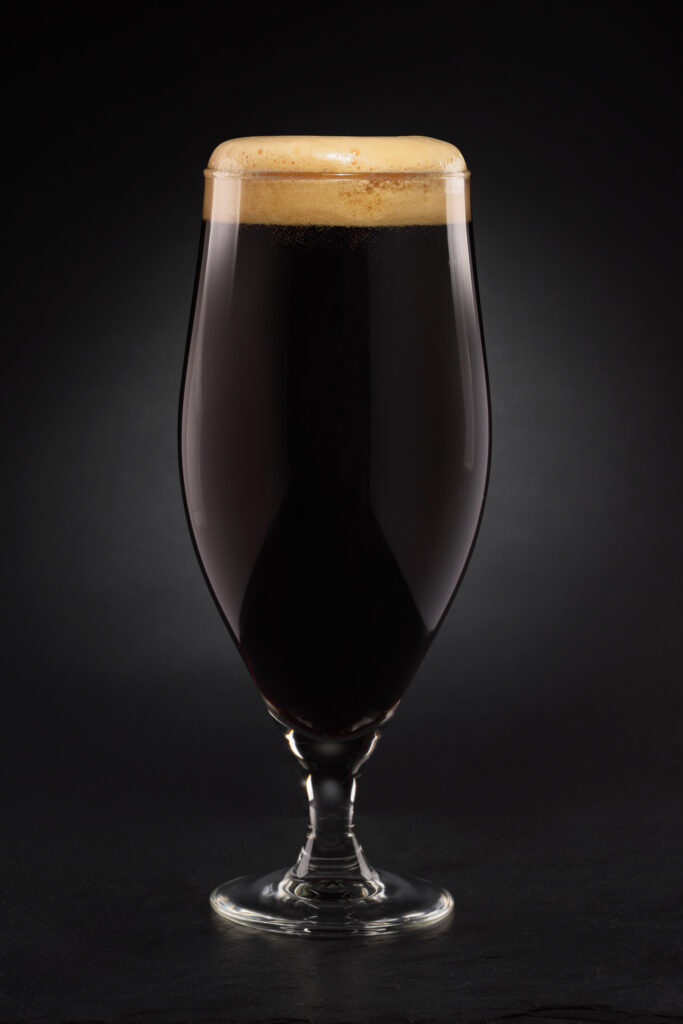 The Nantwich Brewery was first established in 1764 and has been brewing English ale in its location in the Welsh town of Nantwich ever since. They are one of only three breweries in the country that has a beer named after it. The Nantwich Brewery has a range of ales on tap, including their 1764 Golden Export Stout, which is a dark ale made with a blend of English and Irish malts. It pours dark brown with a creamy head that leaves behind some nice lacing. The beer has notes of chocolate, caramel, and toffee, with a rich and full flavour, making it a perfect companion for any special occasion with a tasty meal.
Powell's Craft Brewing Company – Oaked Porter
Powell's Craft Brewing Company is a West Wales-based brewery that produces a range of ales. The Powell's Oaked Porter is made with crystal and roasted barley, English dark malt, and American hops. It pours with a dark brown colour and has notes of chocolate and roasted coffee with a creamy, almost creamy, head. The beer is smooth and full-bodied with a roasted, almost bitter aftertaste. It makes for a great companion during colder months.
Newton Brown's Brewery – Imperial Stout
Newton Brown's Brewery is based in the beautiful Taff Valley region, which is a little bit north of Cardiff. The brewery produces a range of Welsh ales styles, including an imperial stout. The imperial stout is a rich, robust stout with an ABV of 10%. It pours with a dark brown colour and has notes of roasted malt and a rich, full, almost creamy flavour. The imperial stout is a strong, robust beer that is worth trying.
Real Beers of Wales – Blonde Ale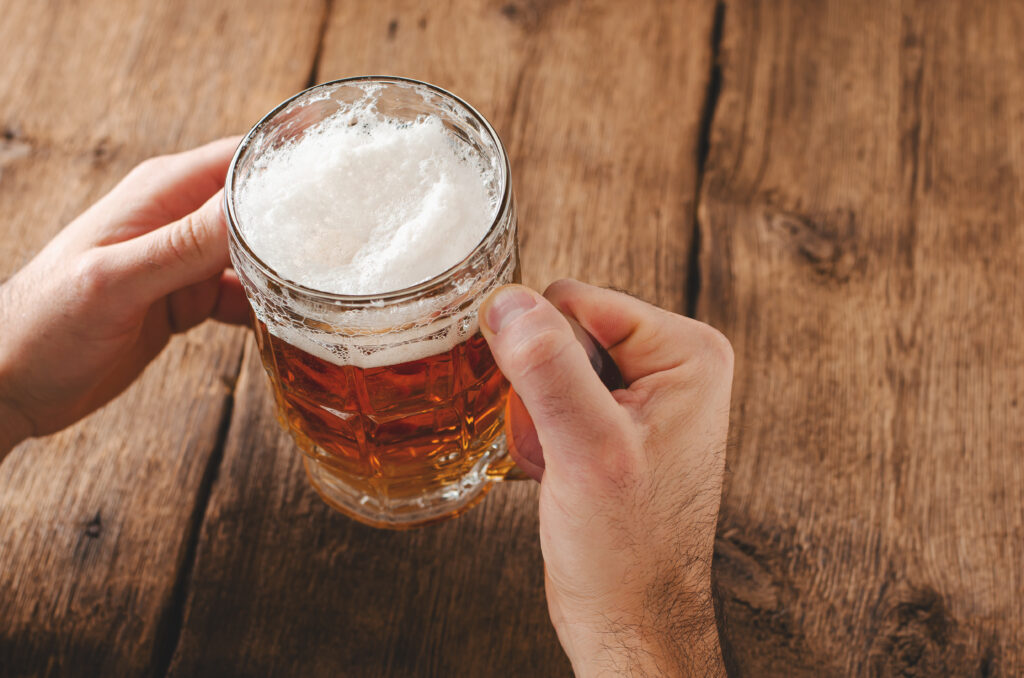 Blonde Ales are trending, and Real Beers of Wales is a great place to find one for Welsh beer lovers. The blonde ale is a light and refreshing ale made with a blend of British and American ale yeast, and real hops are also used. It pours golden yellow in colour with a slightly bubbly head. The flavour has notes of citrus and tropical fruit and is slightly bitter with a dry, clean finish. The blonde ale is a lighter, easy-drinking ale that is perfect for summertime.