All the best attractions in Britain are not in London. The world-famous city is indeed one of the greatest cities in the world, but it doesn't have all of the best things there are to see and do in Britain. Here are some of the best places to visit in England, Scotland, Ireland, and Wales.
In this article, you will discover why these places are so popular now and what makes them great. You'll also find out what other activities you can do that would be perfect for your vacation in these destinations. I hope you enjoy reading about these amazing places!
The Best English Escapes
For Families
England is home to many historical sites and monuments. If you're looking for a great place to visit in England, the capital city of London will be your first stop. But with small children, London can be difficult, the busy streets and foot traffic may be too much for the family, and may not be the relaxing getaway you and the family are looking for.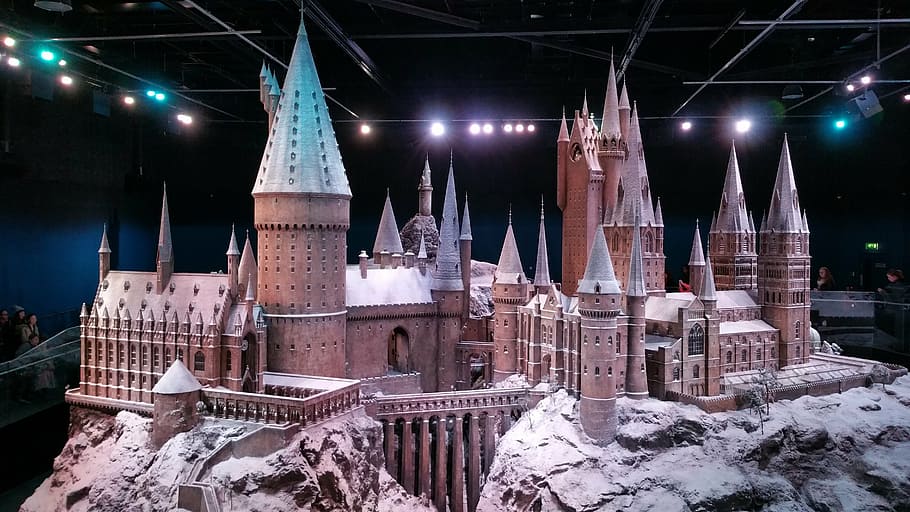 If your family are a bunch of 'Potterheads' then checking our the Warner Bros studio in Hertfordshire, where you can explore the world of Harry Potter, with behind the scenes footage of the sets, explore Howarts, Hogsmede, The Forbidden Forest and even Private Drive.
For those looking for adventure and thrill seeking holidays, theme parks such as Alton Towers, Thorpe Park, Blackpool Pleasure Beach, Drayton Manor, West Midlands Safari Park & Legoland are fantastic days out for kids & adults.
For Couples
London is also known for its nightlife, with over 20 million people attending events throughout the year. There are so many opportunities that you'll never get bored at this city! The famous sights in London include Big Ben, Buckingham Palace, Tower Bridge, London Eye, Piccadilly Circus, Trafalgar Square, St Paul's Cathedral, and Westminster Abbey. Other activities you can do while visiting London include visiting a museum or gallery during free entry hours or taking a boat ride on the Thames River.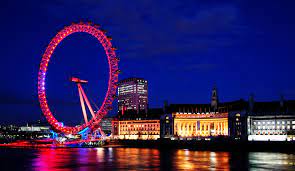 But you don't just have to be in the Capital for the best couple days out, you can find other fun and exciting things to from visiting the Shakespeare Gin distillery (in Warwickshire) where you can craft your own Gins to visiting one of the best street food depots in the country Digbeth Dining Club (Birmingham).
For Adventure
From indoor skydiving in Manchester, to the real thrill seeking sky diving in Middlesbrough, the UK is a great destination for the adrenaline-junkie, thrill seeking types. Choose between a wide variety of heart-pumping activities such as Racing, Sky-diving, Totally Wiped Out or Ninja Warrior style activity centres, Rock Climbing or even Snow Skiing in Tamworth's Snowdome.
For Relaxation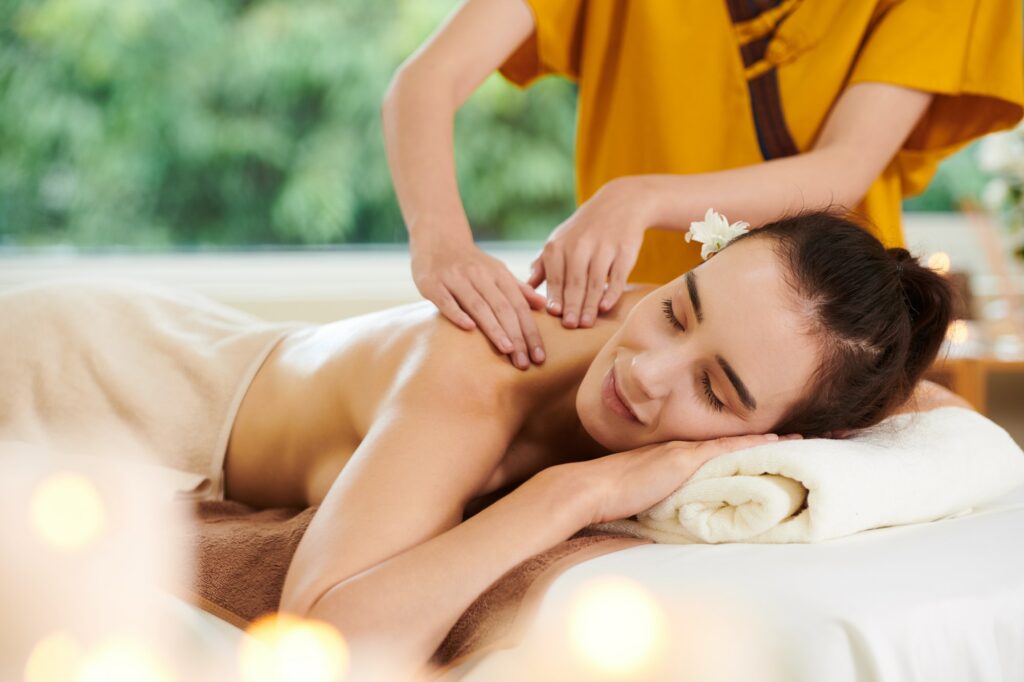 If there's one thing us Brits know how to do, it's relax. Whether that's in a hot-tub log cabin in the country-side or if it's at 5-star spa and hotel destinations. We pride ourselves on taking long weekends away from the office and outside of every-day life, indulging in the finer things of big brunches, and massages. Some of the best British relaxation escapes include the Brimstone Hotel & Spa (Lake District), The Ned (London) and our personal favourite The Scarlet Spa, Cornwall
The Best Welsh Escapes
Wales has a lot to offer for visitors. More often than not, people will tend to forget about the amazing amenities that Wales have to offer, with stunning scenery and fantastic attractions, it is one of the best places in Britain to visit. Here are some of the best places to visit in Wales:
The Brecon Beacons National Park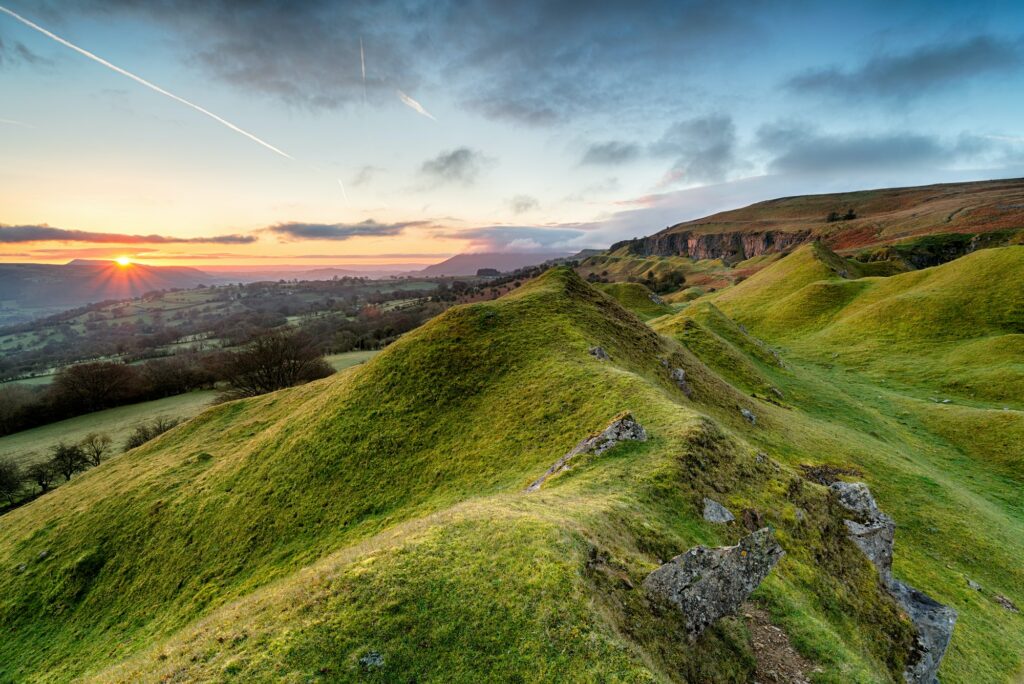 If you're looking for true Welsh beauty, then the Brecon Beacons National Park, is the best place to start. With a multitude of options for entertaining your day, you can choose to explore the unknown and venture toward the outdoors, climbing Pen-y-Fan (Wales' 3rd Largest Mountain) or you can choose to explore the town of Brecon, which boast lovely home-owned, dog friendly local suppliers, each offering their own take on classic Brecon dishes, brews & gifts.
2. Bike Park Wales
Learn how to Mountain bike, whether you're just starting out or a pro on the bike, Bike Park Wales has designated bike courses for a range of diverse skill sets. You can hire the bike equipment and spend the day enjoying the adventurous atmosphere which is located in Merthyr Tydfil. Don't forget to relax after a long day. Merthyr Tydfil is a quickly growing town-city, which has a number of local destinations for tourists to enjoy, from fine dining to luxury Coffee Lounge & Hotels.
3. For Couples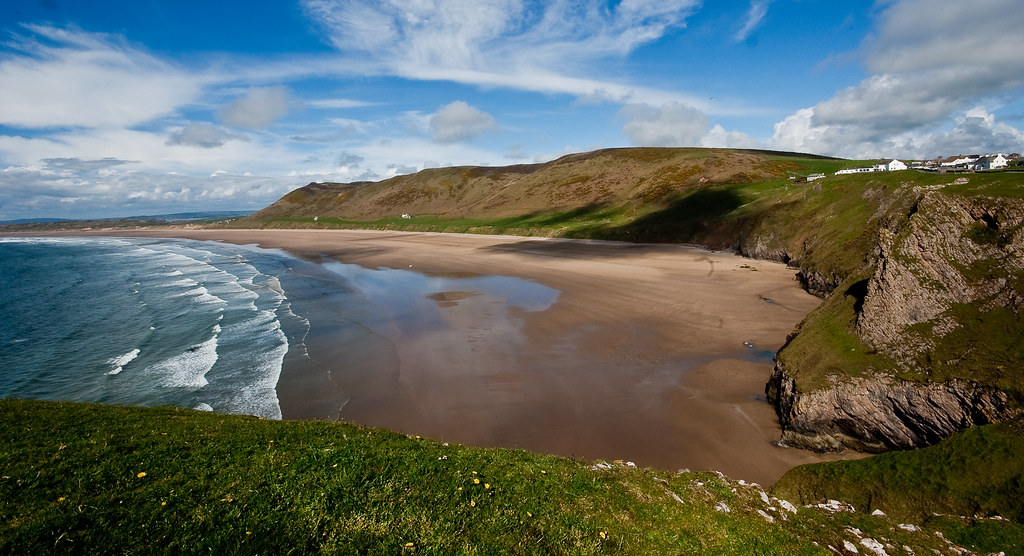 If you're looking for romantic weekends away, look no further, Wales is home to the nicest Seaside & Beaches in the entire of the UK, with popular West Wales destinations such as New Quay, or South Wales beaches such as Rhossili, Swansea & more.
4. For Families
Finally, if you're looking to plan the best escape for family getaways in 2022, Wales has loads to offer. From Butlins parks in Minehead, to Folly Farm, Oakwood theme park & Blue Lagoon, there are a large number of indoor (and outdoor) activities for the whole family to enjoy.