If you're looking for an immersive afternoon tea in Merthyr Tydfil, look no further than The Tiger Inn. This newly refurbished Hotel & Café is located on Pontmorlais street and offers a truly special experience that you won't get anywhere else. They have a huge selection of finger sandwiches, scones, cakes, and tea to choose from, including vegetarian and vegan options. You can even order their sandwiches to go if you're not staying at the hotel. The highlight of their menu is without a doubt their signature afternoon tea service though.
Afternoon Tea at The Tiger Inn : What To Expect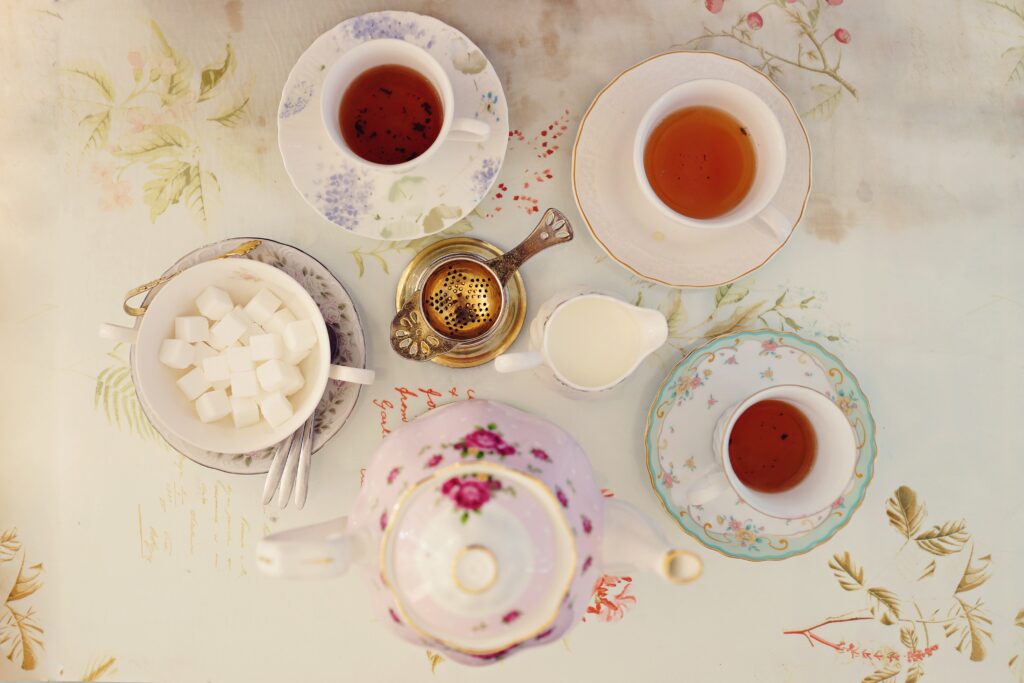 We're here to tell you what to expect when you visit The Tiger Inn for afternoon tea. If you're looking for a simple, yet luxurious experience, then you've found it! On your visit to The Tiger Inn, you'll be greeted by the most welcoming staff, They'll welcome you and provide you with a comprehensive tour of the hotel, showing you the different rooms, their décor, and their history. They'll then take you to the tea room where you'll be greeted with a cup of hot tea and a plate of finger sandwiches and scones.
The Tiger Inn prides itself on introducing it's welsh heritage into it's menu, offering a selection of traditional welsh dishes, whilst also providing some classic afternoon tea favourites.
What Is Afternoon Tea?
Afternoon tea is a special time in the afternoon when you're served a variety of snacks, sandwiches, and cakes with tea. Traditionally, this is served between 2 and 6pm, Traditionally, afternoon tea was a way for the aristocracy to bond and relax together. Now, it's more of a social occasion where you can relax and unwind with friends or loved ones.
Sandwich Selection
You can choose one of their signature sandwiches to begin your afternoon tea at The Tiger Inn. There are 8 different flavours to choose from, including a smoked salmon and cream cheese sandwich, Egg Mayonnaise with cress sandwich, Rare roast beef with horseradish and rocket sandwich or honey baked ham and mustard sandwich. The Tiger Inn also caters for vegan & vegetarian diners and offers a selection of alternatives for those with allergies and intolerances. For further allergy advice, please reach out to a member of the team who would be happy in helping plan your afternoon tea.
Sweet Treats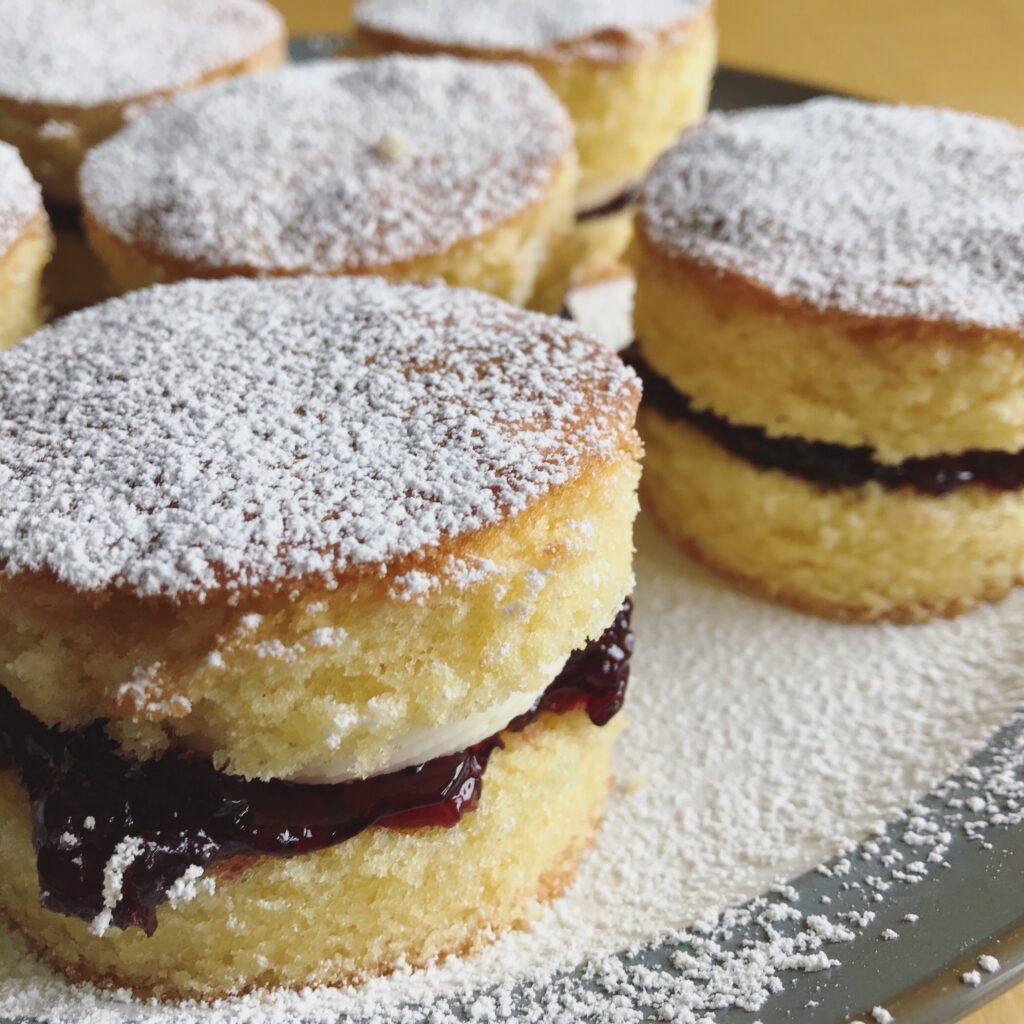 If you're looking for a sweet treat to finish your afternoon tea off at The Tiger Inn, we have a wide selection of sweet treats and tasty deserts to accompany your delicious pots of welsh tea, including cream horns, fruit tartlets, welsh cakes, chocolate brownies, bara brith & mini treats. Not to forget one of the most iconic features of afternoon tea, freshly made scones with clotted cream and a jam selection.
How to Book
If you want to visit The Tiger Inn for afternoon tea, all you need to do is make a reservation online. If you're visiting in the summer, you can also visit their outdoor garden for an even more luxurious experience. You'll be able to enjoy a selection of different finger sandwiches and scones with a selection of cakes and sweets while enjoying the beautiful Merthyr Tydfil scenery.